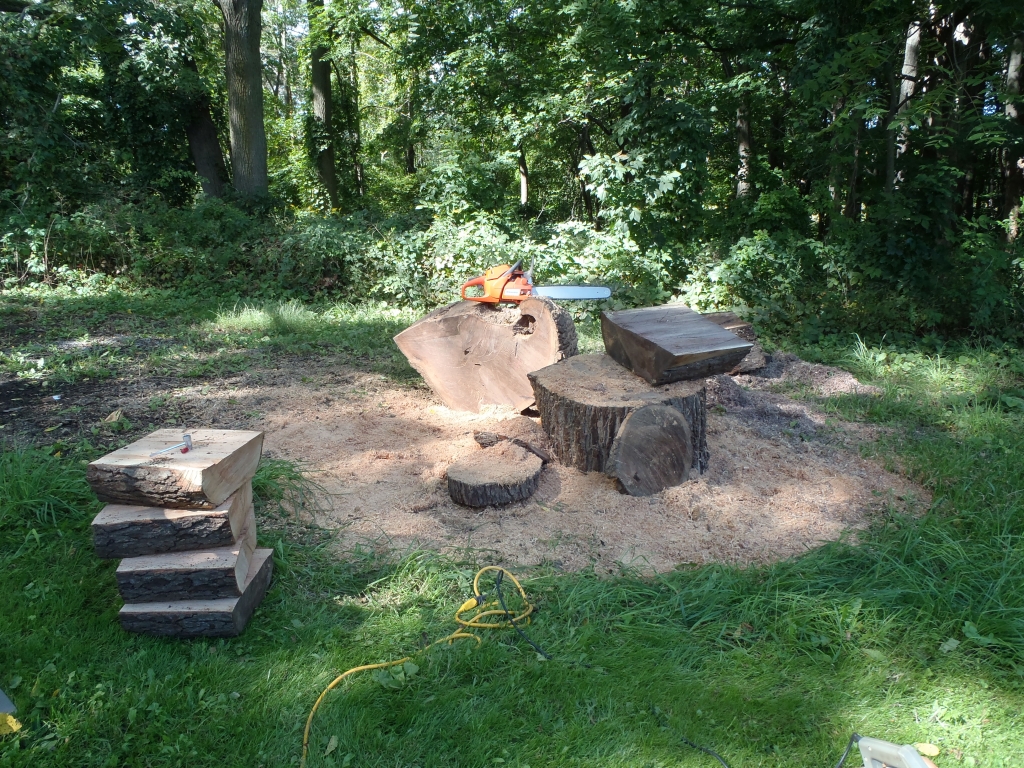 Starting in high school woodshop, working with wood has become second nature to William. His wood supply comes from storm damage, logging operations or donated and is all from Central New York and the Finger Lakes area. Popular woods used include, but not limited to, are cherry, black walnut, hickory and maple.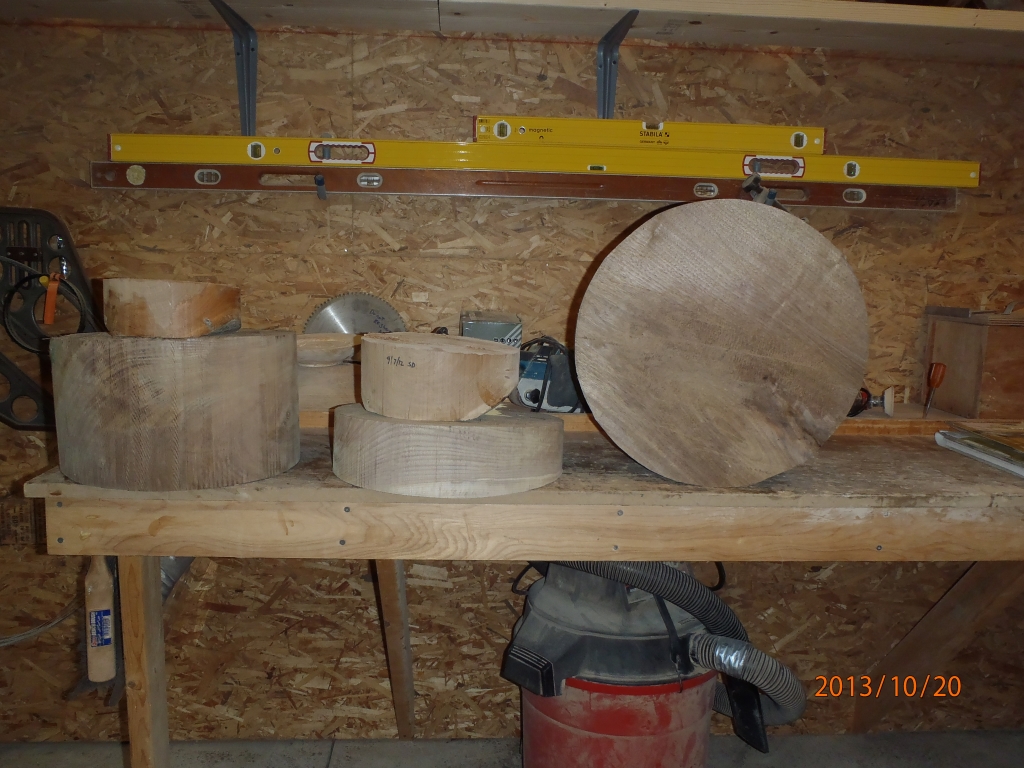 All bowls are hand turned from one solid piece of wood. No veneers or, laminates are used. No segmented bowls are produced. No 2 bowls are identical in grain, thus giving each bowl its own special characteristics.
All bowls are finished with beeswax and walnut oil and are food safe. Bowls may be used for food, decorative pieces or any other creative uses (i.e. dry flower arrangements). Care sheets are included with all bowl purchases.